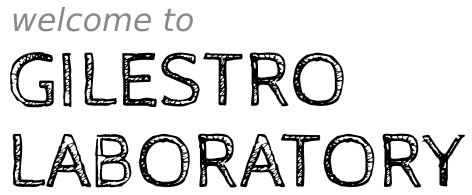 Some consider sleep an unsolved mystery of Neuroscience but it is much more than that. It is actually a puzzling question of Biology. Why do animals sleep? What happens in our cells – all of them – when we sleep? Is there a core, biological function that must take place during a state of lost consciousness? We are fascinated by these questions and we approach this puzzle without any bias or dogma. We made tabula rasa of everything we know – or we think we know – and we started from scratch.
How much sleep do we really need?

What are the real consequences of sleep deprivation?

What are the biological processes that regulate sleep?

Sleep is of the brain, by the brain and for the brain. Or is it?

Can we study fly sleep to understand consciousness?
Our laboratory is part of the Department of Life Sciences at Imperial College London, in the South Kensington Campus right in the very hearth of London. Imperial currently ranks as the 8th University in the World, and 3rd in the UK. Our Department was judged by Times Higher Education to be the top ranked university Department in the UK for research intensity in Biological Sciences. Find more about the facilities of the lab and the Department [here] and learn about the current team [on this page].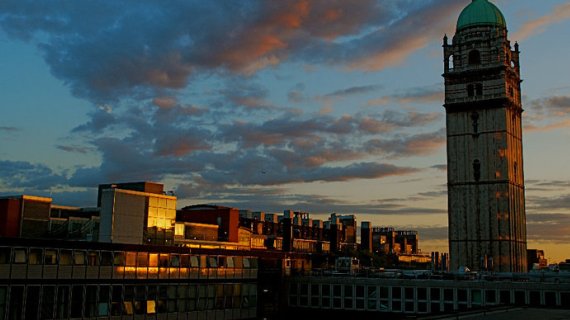 Interested in working with us?